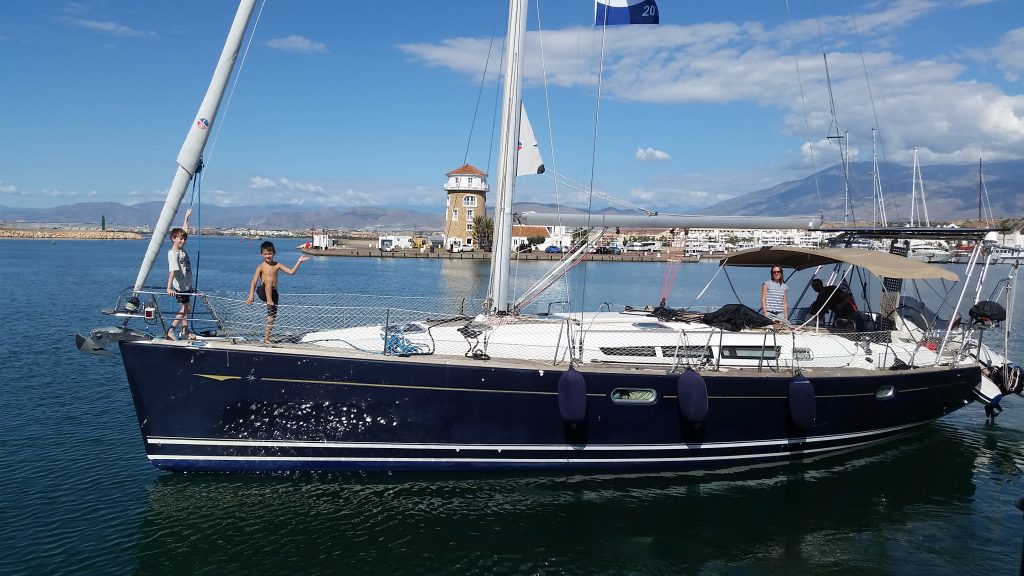 One concern I had before we started sailing was about how isolated we would be. It was going to be just the 4 of us, with no other family or friends for a year. I did know there would be other people sailing and that we might meet people when we stopped in a marina but I didn't know what this would actually be like
We are now about a quarter of the way through our journey and I have discovered that there is an amazing sailing community out here.
Social media is a great place to start
We found a facebook group called kids4sail before we left for our trip; You just have to request to become a member. This is a great group for people that are sailing with kids, ranging from babies to teenagers.

There are plenty of other parents on the group to give advice on sailing, boat schooling, safety etc. But the main thing I like about this group is the monthly 'location roll call'. On the first of every month you state where you are (and also usually kids ages and boat name). The roll call means you know where other boat families might be so you can decide to anchor/stop somewhere to meet up.
I love that we don't have last names anymore –  everyone is identified by their boat name.
We all need some face to face socialising
The kids can get lonely on board and need some time to socialise away from siblings and parents. (And the parents can always do with a bit of a break from the kids!).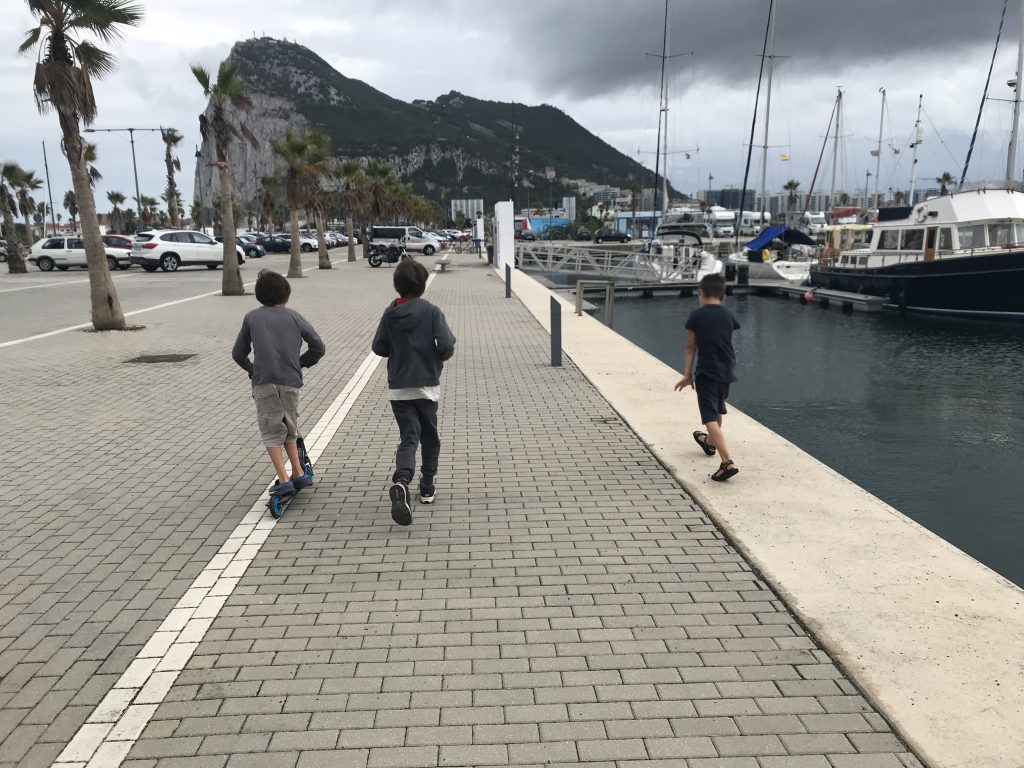 This does usually mean when you meet up with a few families you have quite an intense socialising period. The kids stay up late and we might have 1 or 2 too many drinks. But, it's good to make the most of having other people around. This is also a great opportunity to share sailing and boat schooling problems. It can be difficult trying to balance boat repairs, schooling and sailing. This different life has it's own difficulties that all boat families share. There is so much knowledge and experience out there, (which is pretty helpful as I've never done any long term sailing before), and so many great people that are happy to share their own experiences (although 4 months in I think I am getting the hang of it).
It is lovely to then see the same families again when you get to a different location – a lot of us are heading towards the Caribbean, so we are on the same route.
Everyone becomes connected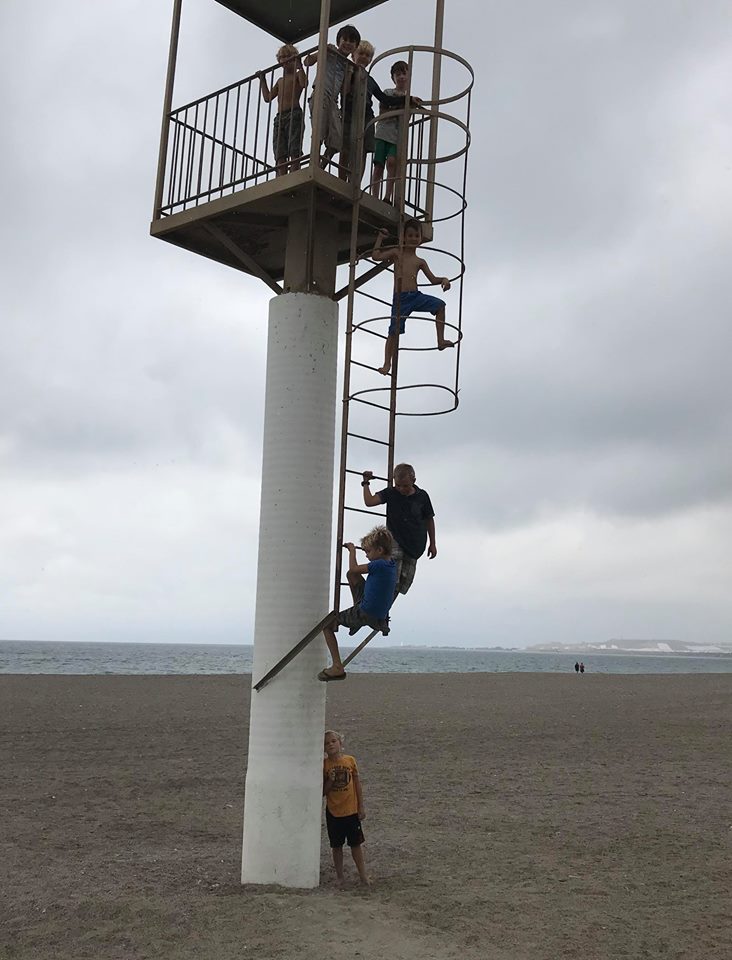 It is also amazing to meet brand new people that already know another family we've met before. It's a nice surprise to find out you have friends in common. It's also really nice when a family helps us catch up with more families, if they know we are going to the same place. It makes me feel very connected and content to be on our journey. It's always a bit sad when we go in different directions though. We have already said goodbye to 2 families – 1 whose sailing journey has ended and another who are staying in one place for the winter.
Anyway, I just wanted to say thank you to all the great people we have met, for making me feel so welcome.