We had spent the first couple of weeks of our trip in and out of marinas, so it wasn't until after our first overnight trip (from Bar to Corfu) that we started to suspect that there was a problem with our house bank of batteries. We have 7 batteries on the boat:
1 x engine starter battery
1 x generator starter battery
2 x bow thruster batteries
3 x house bank batteries
The house bank runs all our day to day equipment: fridge, freezer, lights, stereo, navigation equipment, navigation lights. We have an alternator that charges the batteries when the engine is running, a battery charger that charges them when we're in a marina, and solar panels that charge them when the sun is out. So at anchor, overnight, the house bank has to last us until the sun comes up or we start moving again.
We started reducing our power usage at night, to the point that we only had the fridge on and the bare minimum of light, but still the batteries weren't coping. When we tested the batteries individually we found that one was outright dead and at least one of the other ones was marginal. We're going to be on the boat for another 11 months so we need a solid, working, house bank.
I could, and may, write an entire other post on batteries – it's a fairly complex subject, particularly on a boat where you can have multiple battery chemistries and multiple charge sources. Suffice to say that after significant research we found the ones we wanted and a supplier in Athens, so headed there to collect them and get them fitted.
There's a fair amount of shipping heading in and out of Athens. We dodged it all reasonably well before heading into Zea Marina. The marina was pleasant enough, had a swimming pool, plenty shops nearby, and a list of local technicians. We got in and booked an electrician in for the next morning. He arrived in the morning and immediately told me not only had I bought the wrong batteries but that they wouldn't fit in the battery boxes – the day went on in a similar vein but "Happy Joe" (not his real name) eventually got all the new batteries installed, tested and was off the boat.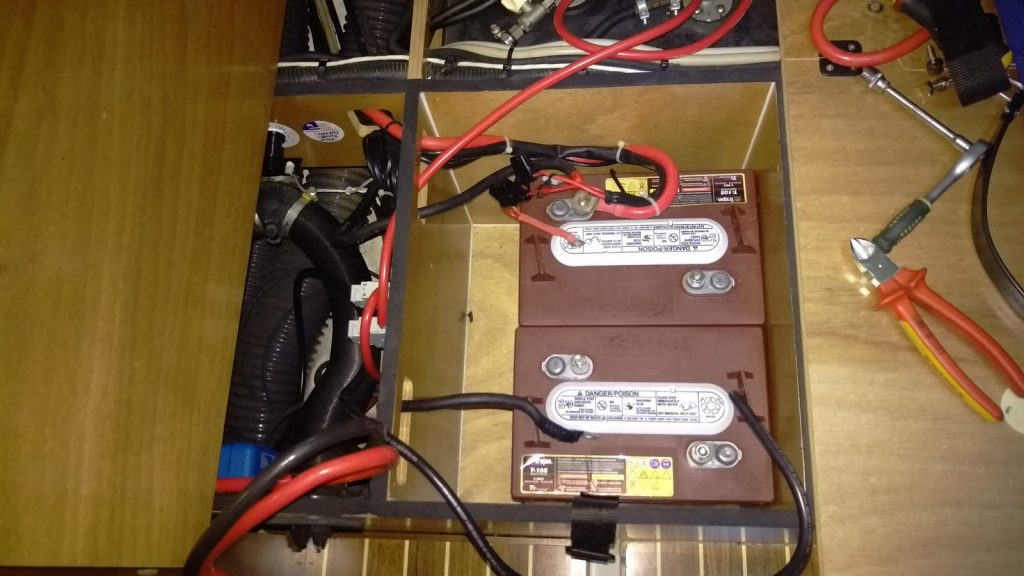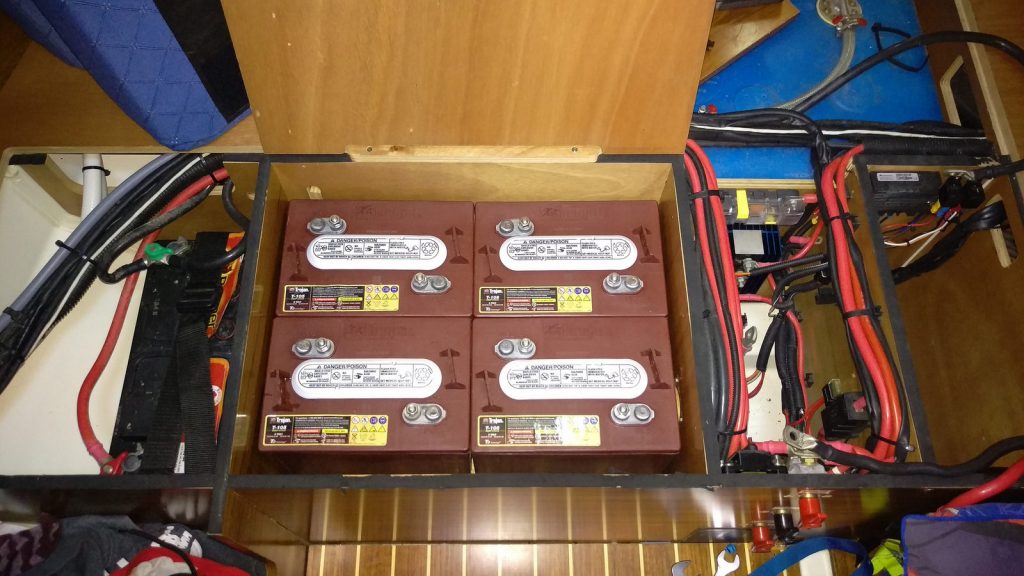 We had also found out that the swimming pool didn't allow children! Whilst I understand that the pretty people off their super yachts must have somewhere to flaunt their bits without the distraction of happy (OK, loud) children, its still pretty difficult explaining to the kids why the only pool in the area is off limits to them. Jennifer dealt with this in a very British way by leaving a 1 star Google review. Pizza Hut pizza helped the boys get over it.
We hadn't planned to come to Athens, but now we were here we there was one place we had to go to.